News Archive
Wednesday, 30 December 2015 13:17
Pension reductions
Application of the No 2287/2015 decision of the Council of State on the unconstitutionality of pension cuts.
Retroactive overall cuts on supplementary pensions due to the enforcement of an additional contribution for EOPYY (National Organization for Provision of Health Services) amounting to 6% (Law 4334/2015).
Abolition of the foreseen pension raises until 31-12-2021 (Law 4336/2015).
Read more...
| | |
| --- | --- |
| Retirement in Public and private sector | | Print | |
Tuesday, 29 December 2015 09:38
Let us see some typical examples in public and private sector in order to perceive new status that is emerging regarding reduced and full pension in General Accounting Office of the State and IKA-ETAM:
Read more...
| | |
| --- | --- |
| Residence permits for real estate owners in Greece | | Print | |
Friday, 18 December 2015 15:53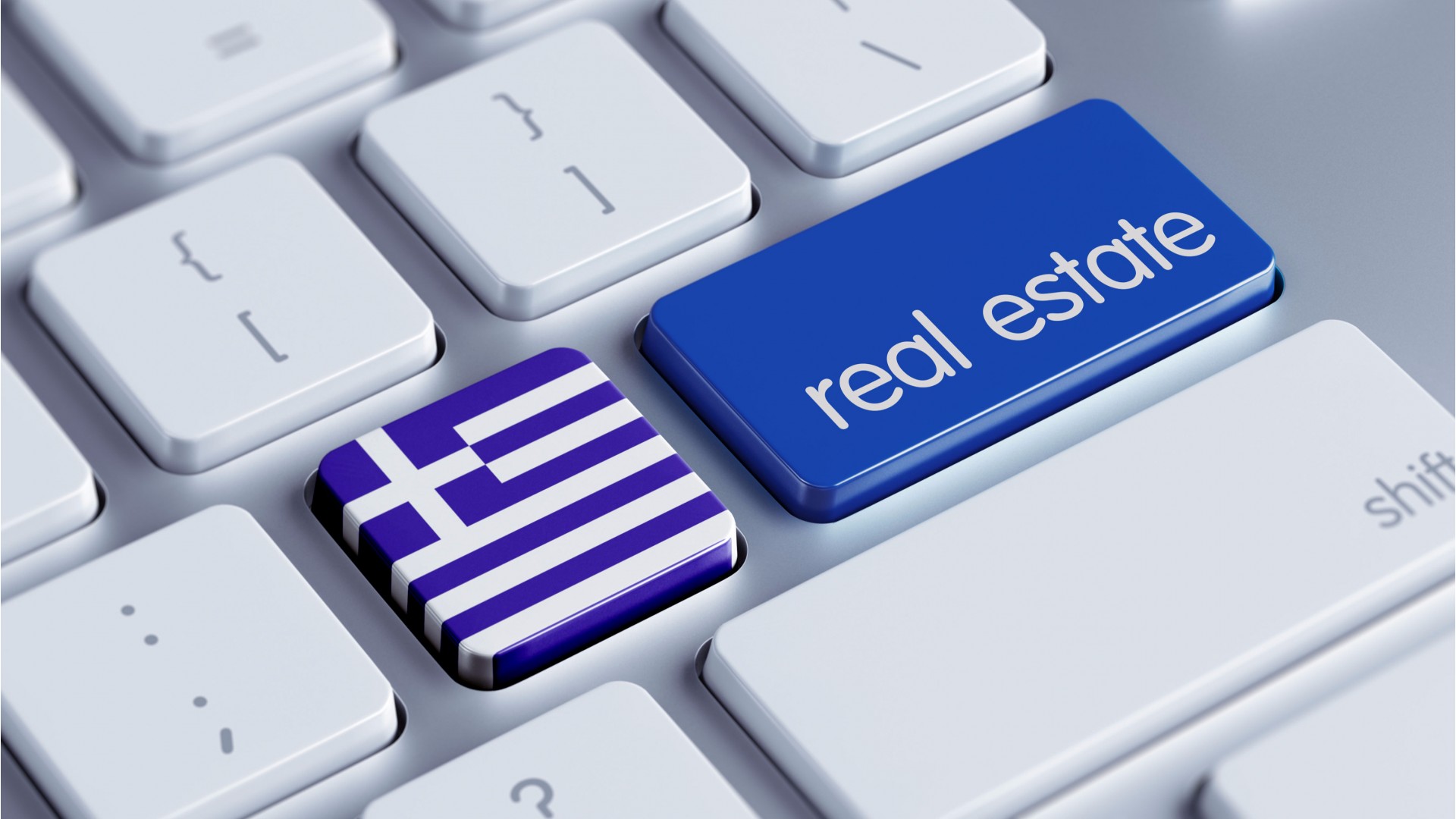 A residence permit for real estate owners ("Investor Permanent Residence Permit") is a new type of residence permit for third country citizens (outside of the European Union) who have entered the country legally on any kind of visa (type D or C). This procedure has been established by law 4146/2013, which introduced a friendlier stance towards those who wish to own real estate property in Greece. The preconditions and the process for this type of residence permit are already incorporated in immigration code (article 20 of law 4251/2014, as it is applying after the amendments of law 4332/2015). This kind of residence permit is valid for five years and can be renewed for the same duration and for as many times as the applicant requests. 
Read more...
| | |
| --- | --- |
| Term delimitations and interpretations-milestones on the circular of Social Security Institute | | Print | |
Wednesday, 16 December 2015 14:41
After the issue of the law regarding the new transitional retirement age limits (law 4336/2015), it was clear that the unprecedented (as far as the new review of the right's establishment term, the establishment of multiple transitional periods with algorithms etc is concerned) for the social insurance history new provisions were to be instantly and sufficiently interpreted with circulars, the drafting of which undertook again the country's main social insurance institutions.
Read more...
| | |
| --- | --- |
| 1983: Landmark year for insured in the Public | | Print | |
Tuesday, 01 December 2015 13:36
Divided into two groups are the "previously insured" at Public, meaning those who had been insured before 1983. Some of them "are getting away" with the new retirement age limits and so they can apply for retirement whenever they want, but some others will need to stay in service for 3.5 more years.
But how Law 4336/2015 effects that special category of prospective retirees of the Public?
Read more...
Page 1 of 29