Events
| | |
| --- | --- |
| Back to Basics - Prevent ● Detect ● Investigate - ACFE Greece Annual Conference | | Print | |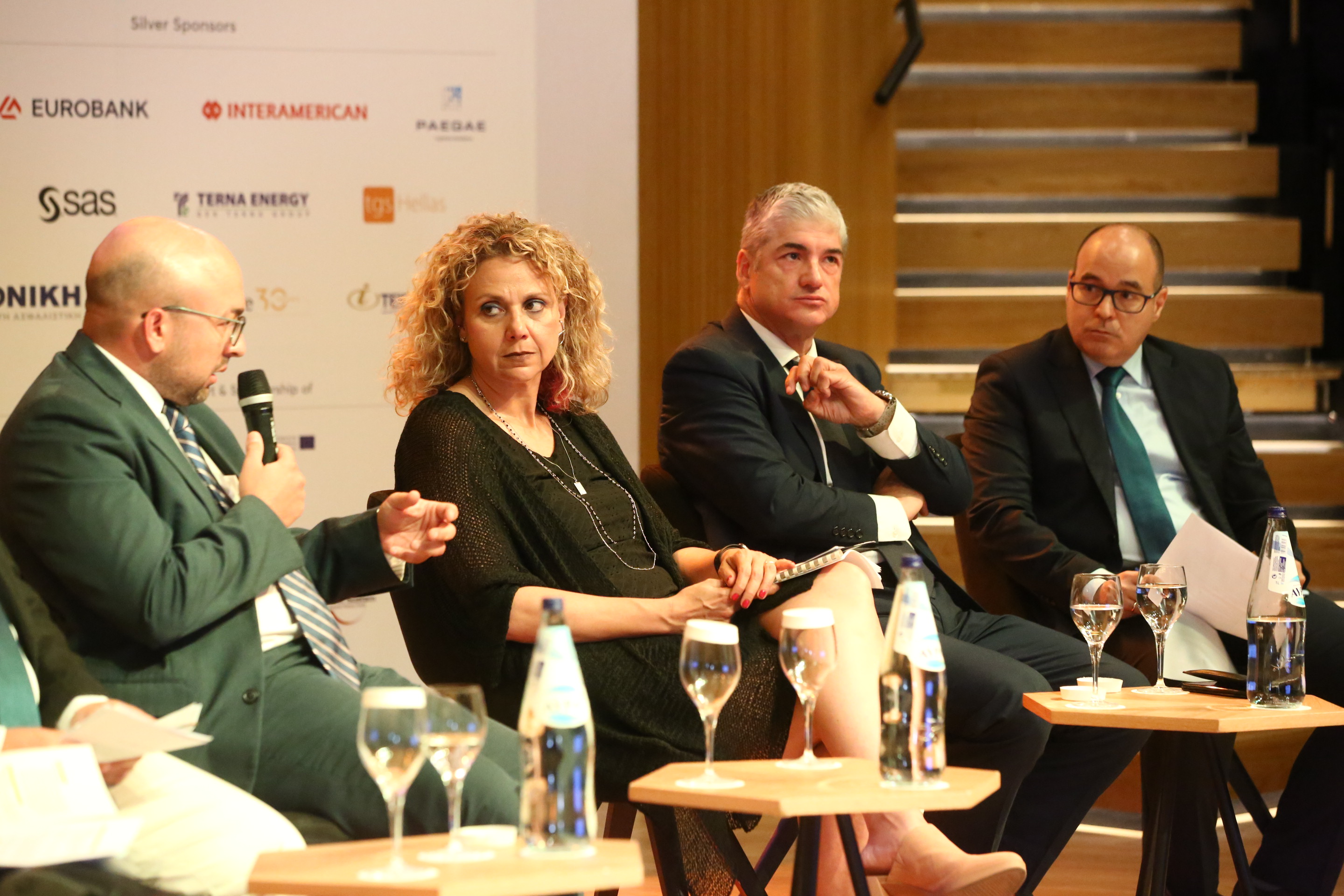 Our partner Dimitrios Kremalis participated in the annual 2023 conference of the Association of Certified Fraud Examiners (ACFE Greece) entitled "Back to Basics" elaborating on fraud investigations within the modern corporate environment, best practices and suggested approaches to mitigate relevant risks in the relevant Panel's discussion. The conference was attended by certified fraud examiners, in-house counsels, compliance managers, legal practitioners and was successfully organized by CLEON Conferences & Communications.  
Read more...
| | |
| --- | --- |
| Annual Ius Laboris Congress in Athens! | | Print | |
The Ius Laboris Annual Congress was an opportunity for lawyers to meet, work together, exchange perspectives, and learn from each other and from guest panellists. Thrilled to host the Annual Ius Laboris Congress in Athens! Amazing speakers and really usefull insights into the future!   
Read more...
| | |
| --- | --- |
| Digital Nomads: implications for employers | | Print | |
As remote work becomes increasingly popular, have you ever wondered how many of your employees would be interested in temporarily working from a tourist destination?
To shed light on this exciting phenomenon, we brought together global mobility experts from various popular destinations such as Greece, Italy, Spain and Portugal to discuss digital nomad visas and the potential implications for immigration, employment, tax, and social security.
Read more...
| | |
| --- | --- |
| Ευρωπαϊκή Εβδομάδα Κινητικότητας 2020 | | Print | |
 Στο πλαίσιο της Ευρωπαϊκής Εβδομάδας Κινητικότητας 2020, ο Dimitrios Kremalis εταίρος της KREMALIS Law Firm παρουσίασε την Τετάρτη 16.09.2020 στις 19.00 στο Θόλο, Κέντρο Πολιτισμού Ίδρυμα Σταύρος Νιάρχος, τις νομικές προεκτάσεις για επιχειρήσεις και εργαζόμενους από την υιοθέτηση της χρήσης του ποδηλάτου ως μέσου μεταφοράς.